CrossFit AfterBurn, The Premier CrossFit Gym Near Disney.
The Disney area is one of the worlds premier places to visit with your family. But that doesn't mean that your training and health has to suffer, Your CrossFit Gym Near Disney can help. Indulging in the countless number of sugary treats offered by Walt Disney World. Is usually part of the plan. (and I don't blame you!) 
Don't worry though. For that reason, we can help! Therefore, By hitting a couple of sessions and enjoying your Disney area CrossFit workout you can make returning home a little less painful on your body (and your ego!)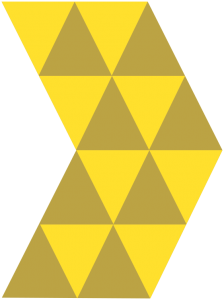 We are just like you. We work hard and in contrast, we understand how important a vacation can be to hit the reset button and go back to life. Refreshed and recharged. Therefore CrossFit AfterBurn was created with customer service in mind.
Gone are the days of dropping in at poorly maintained gyms. Or trying to get in a productive session at the local Globo Gym. Now. Located Just Minutes To Walt Disney World and all Major Vacation Rental Communities.
CrossFit AfterBurn is located around 10 minutes to Walk Disney World. 10 Minutes to Celebration FL.  5 Minutes to the community Reunion Resort. and even more closely –  just 3 miles from Down Town Champions Gate and Davenport FL.
With unquestionably the most modern and well-equipped gym in the area – (Click Here For Pics) and furthermore a large membership of fun like minded people.
You will be hard pressed to find a more fun and friendly gym in the USA. Never mind the Disney area. However! Don't listen to me!.
Myself, our members and our coaching staff would love to prove to you what a positive experience you will have at Crossfit AfterBurn on your next Disney area adventure.
See you soon at the box!
Craig
Crossfit AfterBurn.