Looking for CrossFit Near Disney? Look no further!
Whether you're in town on vacation looking to drop into a fantastic, fun new facility. Or a local resident looking for a fitness facility. Then Likewise, CrossFit AfterBurn is here to help.
Purpose built to Service the Disney area and located just mins from major towns like Reunion Resort. Davenport. Celebration and Champions Gate. Crossfit AfterBurn offers fun group training in the form of 30 min. 60 min. And supervised open gym times throughout the day. 7 days a week.
No previous CrossFit or Fitness experience necessary.
For local residents looking for CrossFit Near Disney. Or people looking for group training that provided one on one attention in a group class setting in order to keep your cost per class at an unrivaled value. Consequently, we have you covered.
Subsequently, an impeccably clean and friendly environment and workouts that keep your body guessing. In addition, the option of state of the art heart rate monitoring, allowing you to see your calories and performance output in real time is available. Myzone Fitness at Crossfit AferBurn adds a level of safety and visual information that helps take your training to the next level.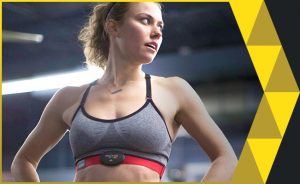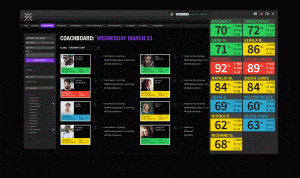 With several different unlimited memberships available. Designed to suit all of our communities fitness needs. From Drop-ins and pay by class plans to monthly unlimited plans.
In conclusion, CrossFit AfterBurn is here to help. Our State of the art CrossFit Near Disney and group training gym offers fantastic. friendly service for all levels of fitness.
But however, and Most importantly, from experienced CrossFitters. To people looking to lower the blood pressure or tackle type 2 diabetes. No challenge is too big or too small.  Come on into CrossFit AfterBurn located in the Disney area and meet the team soon.
In short, See You At The Box.!