Ready to get in the best shape of your life, and have fun while doing it? Introducing CrossFit Afterburn!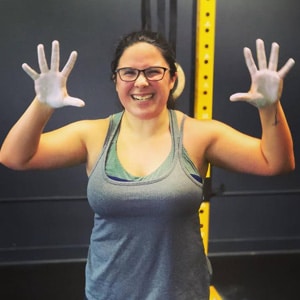 CrossFit Afterburn is a brand new CrossFit group training facility located in Davenport Florida, just minutes from some of Central Florida's largest attractions. Whether you're new to CrossFit, or are already experienced with group training, you'll find that CrossFit Afterburn is the best place for you to reach your fitness goals.
We've heard all the rumors about how 'scary' CrossFit can be…well they aren't true! CrossFit is fun, and you don't need to a professional athlete to be able to participate in our programs! Our coaches modify workouts so their suitable for beginners, while still challenging our veteran athletes who want to prepare for an upcoming competition.
Through experienced coaching, small class sizes, and the right equipment, we focus on getting you the results you want. Whether you're looking to lose weight, build muscle, or just improve your overall health, you'll fit right in at CrossFit Afterburn.
Drop-Ins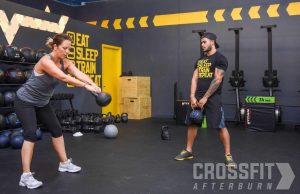 CrossFit Afterburn is your CrossFit home away from home while visiting Central Florida!  We're conveniently located near one of the busiest tourist destinations in the world…Walt Disney World!  Whether you're here for pleasure or a convention, if you're looking for a CrossFit Drop-In near Disney, Celebration, Gaylord Palms Convention Center, or other Central Florida attractions we're your box!
Our coaches and members are welcoming, and look forward to having athletes from across the country and around the world drop-in to work out with us.  We offer convenient options for single classes or a 10-class punch card.  Register online and receive a free Fit Aid or Kill Cliff when you come in!  We look forward to working out with you at CrossFit Afterburn!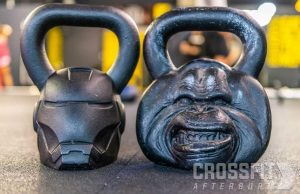 Step in to a fun, inviting environment where hard work doesn't need to feel like a chore.  Utilizing state-of-the-art fitness equipment, our coaches are ready to show you how improving your health can be the best part of your day!
CrossFit Afterburn is just of of I4, minutes away from Celebration, Champions Gate, Reunion, and Central Florida's biggest attractions (yup, Disney World!).  A spacious new facility packed with state-of-the-art equipment, and coaches at the ready to help you achieve your fitness goals.  Our experienced team prepares workouts for athletes of all skill levels…even if you've never tried CrossFit before!