Jean Carlo (JC)

Head Coach "JC" is the engine of our group training facility and the mastermind behind the unique programming that has proven to be a hit. Even when working in your 'red zone' JC finds a way to keep a smile on your face.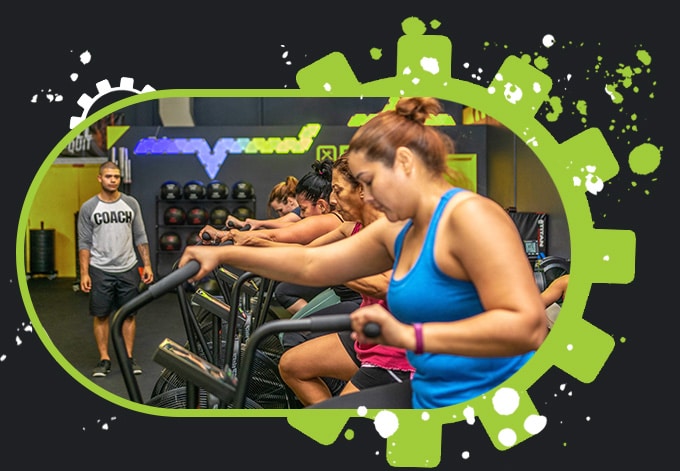 Fun Fact:  JC is a passionate donut connoisseur, which he pays for weekly with extra burpees.

Joao

Joao is a competitive CrossFitter with the heart of a lion and with a passion for helping others get fit through the CrossFit method. He coaches 40-50 classes a week and trains himself for 2-4 hours a day!  He has been in the CrossFit world and training others for 4+ years now.
Fun Fact: Coach Joao Loves to Eat Fruit!

Carl

After Carl concluded his playing career for such clubs as Everton FC and Stoke (England Premier League) He then went on to put his Coaching Science degree to good work working for former club Everton FC as an academy Goalkeeping coach.
Fun Fact:  Carl has an extensive collection of truly terrible socks (and we mean awful) of which he proudly displays during workouts.

Craig

Craig (brother to Carl if you hadn't guessed yet!) is a former professional Ice Hockey player with the honor of representing his country at the Under-21 level. After retiring at the age of 24 due to multiple shoulder injuries, Craig then proceeded, like so many of us, to live an unhealthy life style. He gained around 100 lbs, which he then lost – proof that hard work and measurable results really do work.
Fun Fact:  Craig studied Paleontology in college and loves Dinosaurs – which is prehistoric.. just like his taste in music.