Heart Rate Monitoring

Meets CrossFit

Introducing Wodify Pulse @ CrossFit Afterburn
CrossFit provides a great program for burning fat, building muscle, and feeling great.  But how many calories did you burn achieving that goal?
With Wodify Pulse and the Myzone MZ-3 activity belt, all of the calories you burn doing pushups, pullups and heavy lifts get counted. That's because Wodify Pulse tracks heart rate intensity, not movement, making it more accurate than a wrist tracker.
Afterburn Fact:

  Gym members who track their heart rate during workouts consistently exert 25% more effort than those who don't.
If you're looking to get more from your workout, Wodify Pulse is the answer. It measures how hard your heart is working during exercise, so you can visually monitor your effort and achieve the results you want.
CrossFit Afterburn utilizes Wodify Pulse to provide a group heart rate training experience that allows members to track their progress, adjust their intensity, and compete with others to see who's working the hardest.
Make the most of your time in the gym and get credit for all your hard work!
Take Your Gym Experience to the Next Level

CrossFit Afterburn members can utilize the Wodify Pulse app to track their progress and compare to their previous workouts, as well as other athletes.
By combining technology with group motivation we're transforming how our members challenge themselves.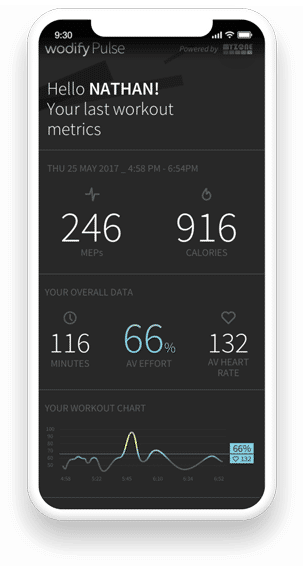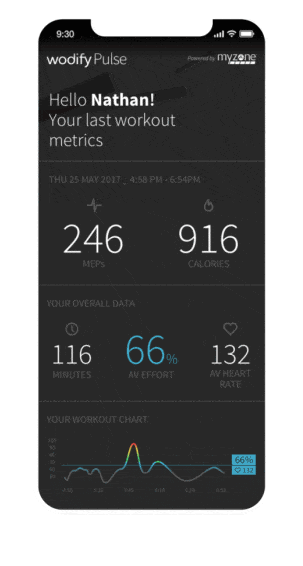 Your heart rate in real-time, on the big screen!
Wodify Pulse enables members of all ability levels to compete together to see immediate positive results.
Your heart rate is displayed in real-time during your workout on our Pulse Board in the gym, so you can see exactly how your body is responding to our CrossFit programming.
Join us today, and let's work together to get you healthier, stronger, and more fit than you've ever been before…all while having fun with great people!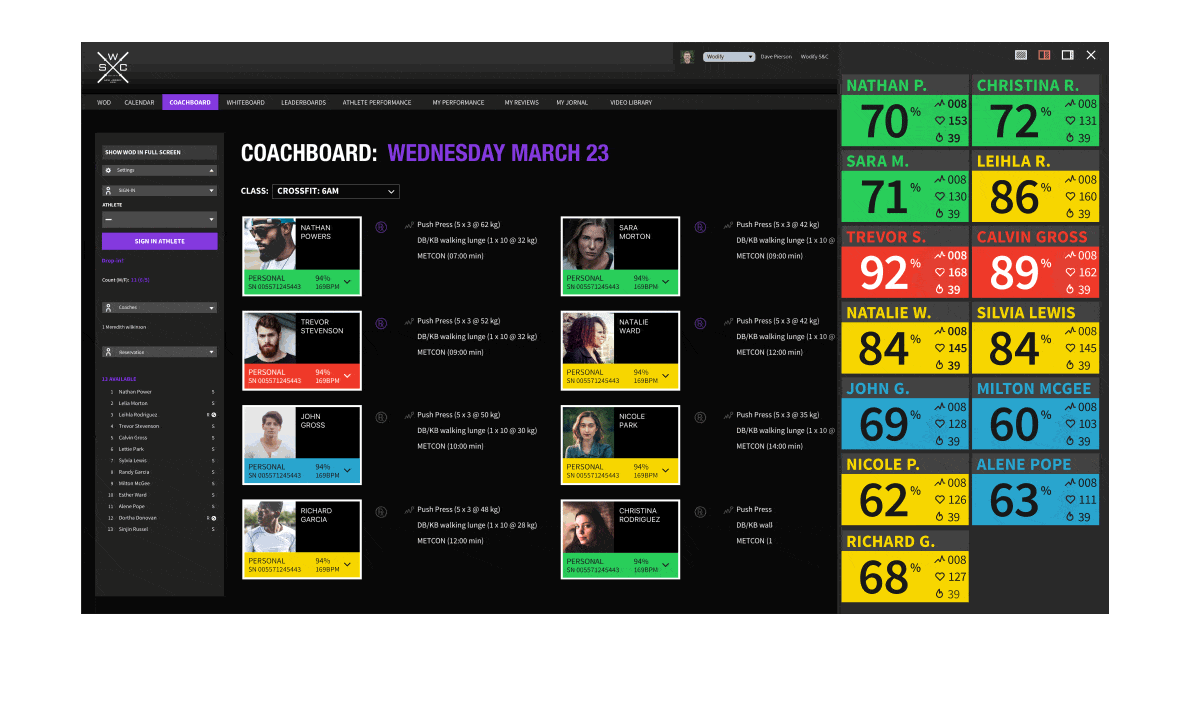 Conact Us for More Information on Wodify Pulse at

CrossFit Afterburn!